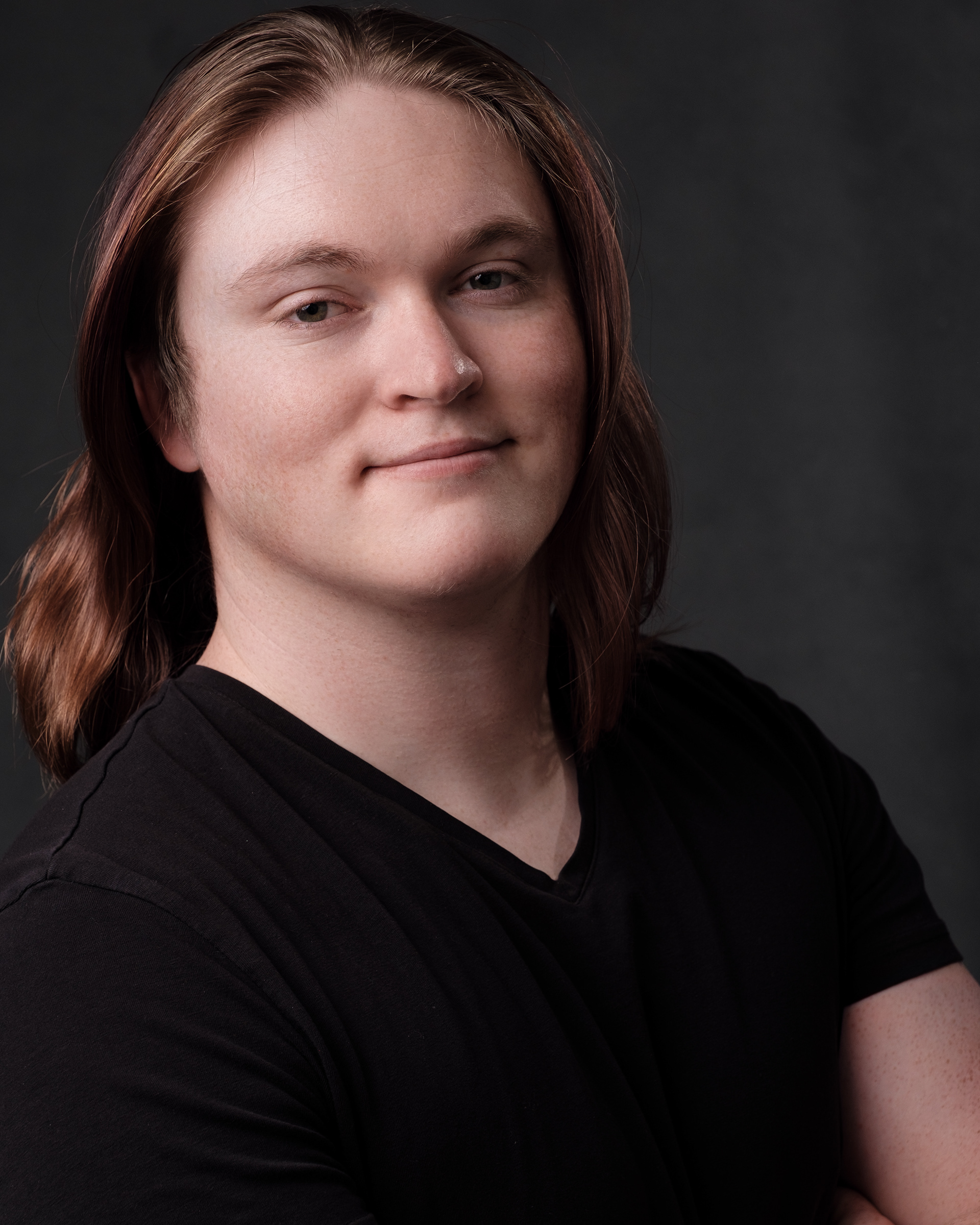 If you're serious about acting, modeling, or professional self promotion, you're going to need great headshots. If you're looking into getting contemporary, high quality headshots, then you're in the right place.
Conejo Headshots is a top quality photography studio that specializes in headshot photography for professional actors, models, and personal branding. High-quality headshots are vital for actors, celebrities, and entrepreneurs. Get noticed with an eye-catching photo that stands out

​​​​​​

.

​​​​​​​​​​​
Create your own star quality with high-quality headshots
Actors and models know that headshots are essential for getting noticed. Working professionals know that headshots are key in establishing personal branding. That's why we offer high-quality, professional photos that make you standout from the crowd. With our personalized service, you'll get the perfect headshot for your needs.
Headshots are the first thing casting directors and casting agents see when they look at your profile. Let them know you're serious about acting by investing in a high-quality headshot today
Make a great first impression.
Conejo Headshots is here to help you create the best impression possible. We provide high quality headshots for actors and personal branding needs, helping you convey professionalism and effortless success.
Stand out from the crowd.
You don't have to be a celebrity to get high quality headshots with Conejo Headshots. Stand out from the crowd and show up as a pro in your next audition or marketing effort.
Conejo Headshots provides the best in the industry, high-quality headshots for actors and personal branding. Whether you need a new headshot or are in need of some retouching work done, our team ensures that your images stand out from the rest.
WHAT PACKAGES ARE CURRENTLY AVAILABLE?
SILVER - 2 looks / 2 retouched images - $250
GOLD - 3 looks / 3 retouched images - $300
THE HEADSHOT UNLIMITED - Unlimited looks, up to 10 images retouched.
High resolution download of as many images as you want- $500


Thank you! Kevin will be in touch as soon as he can!