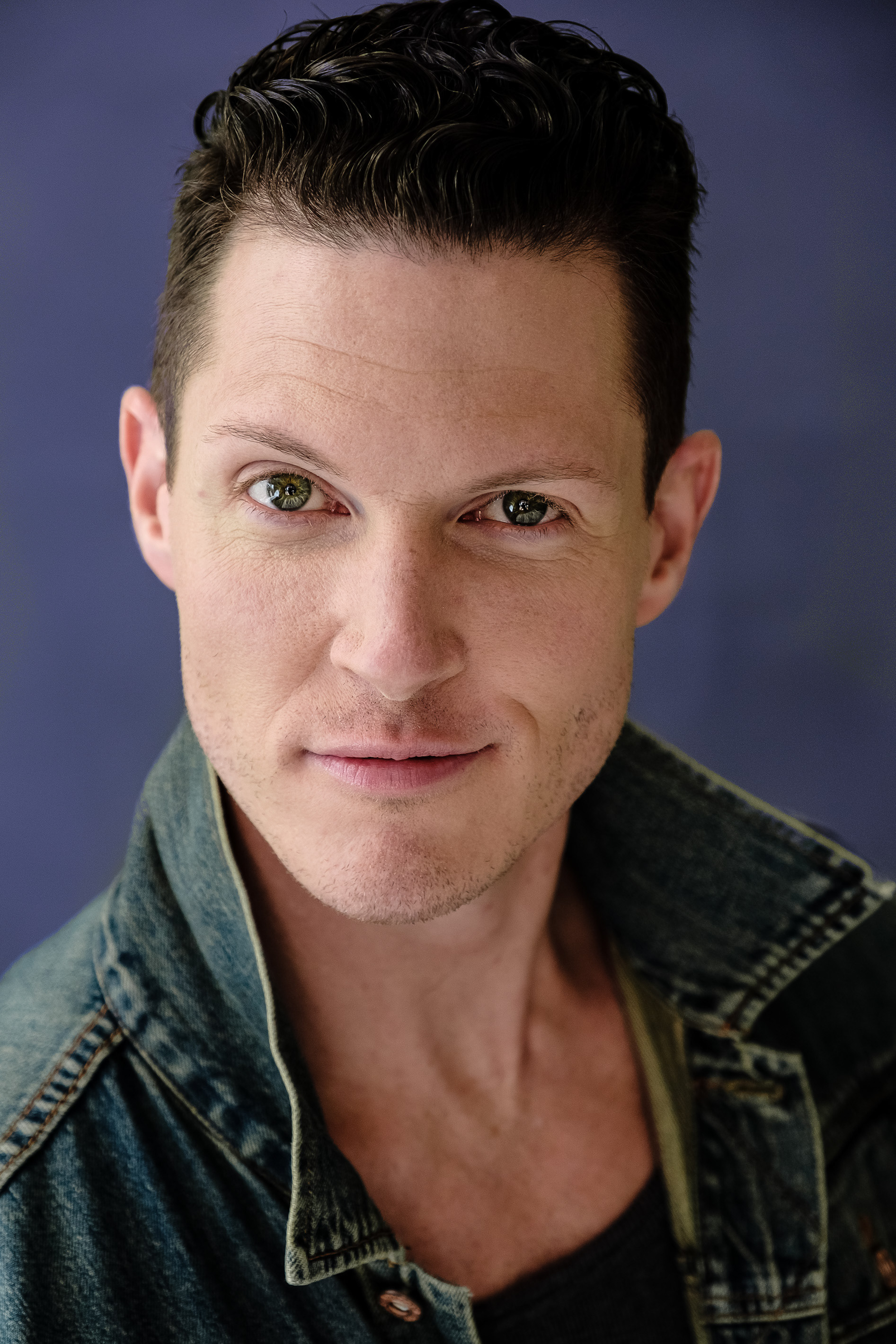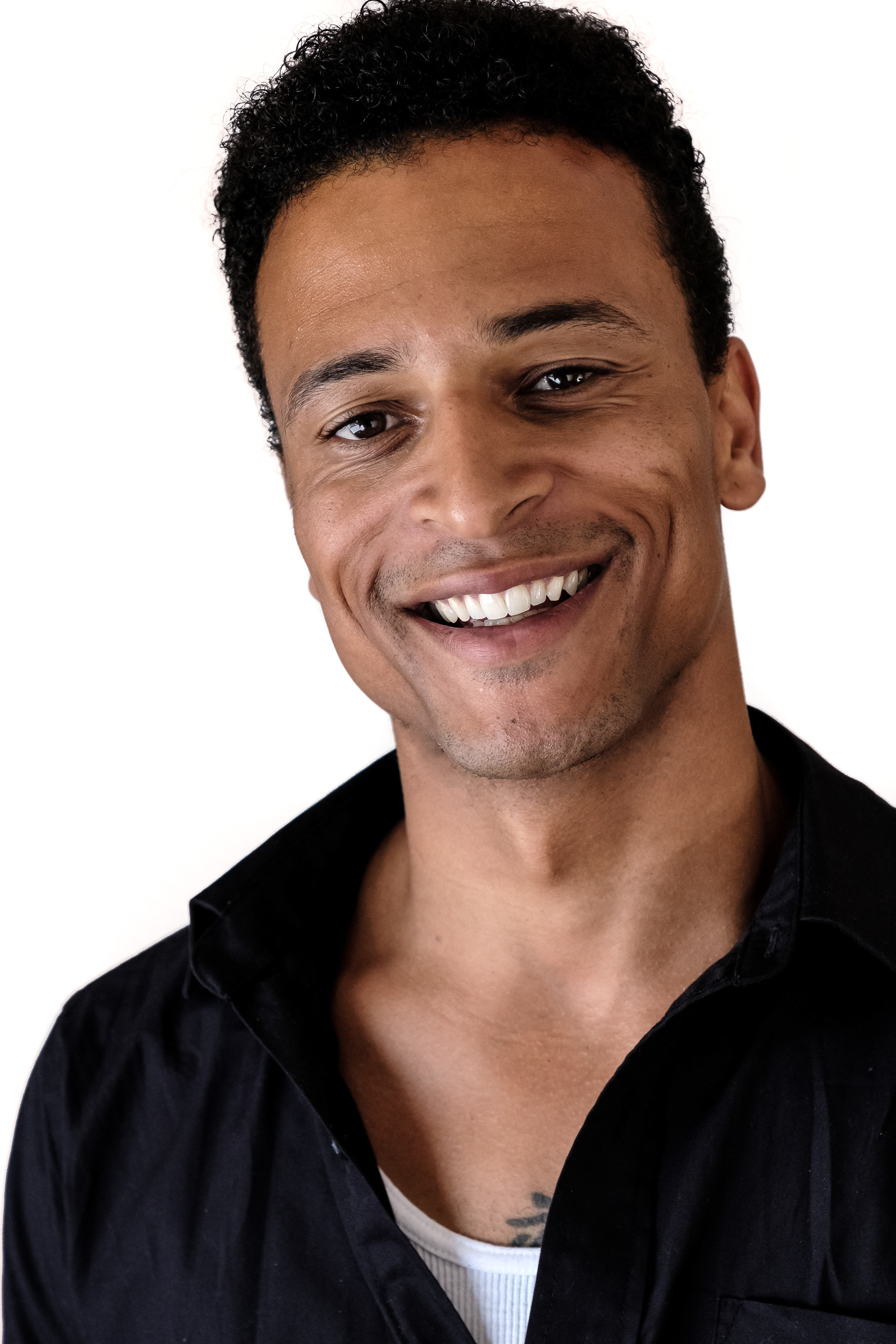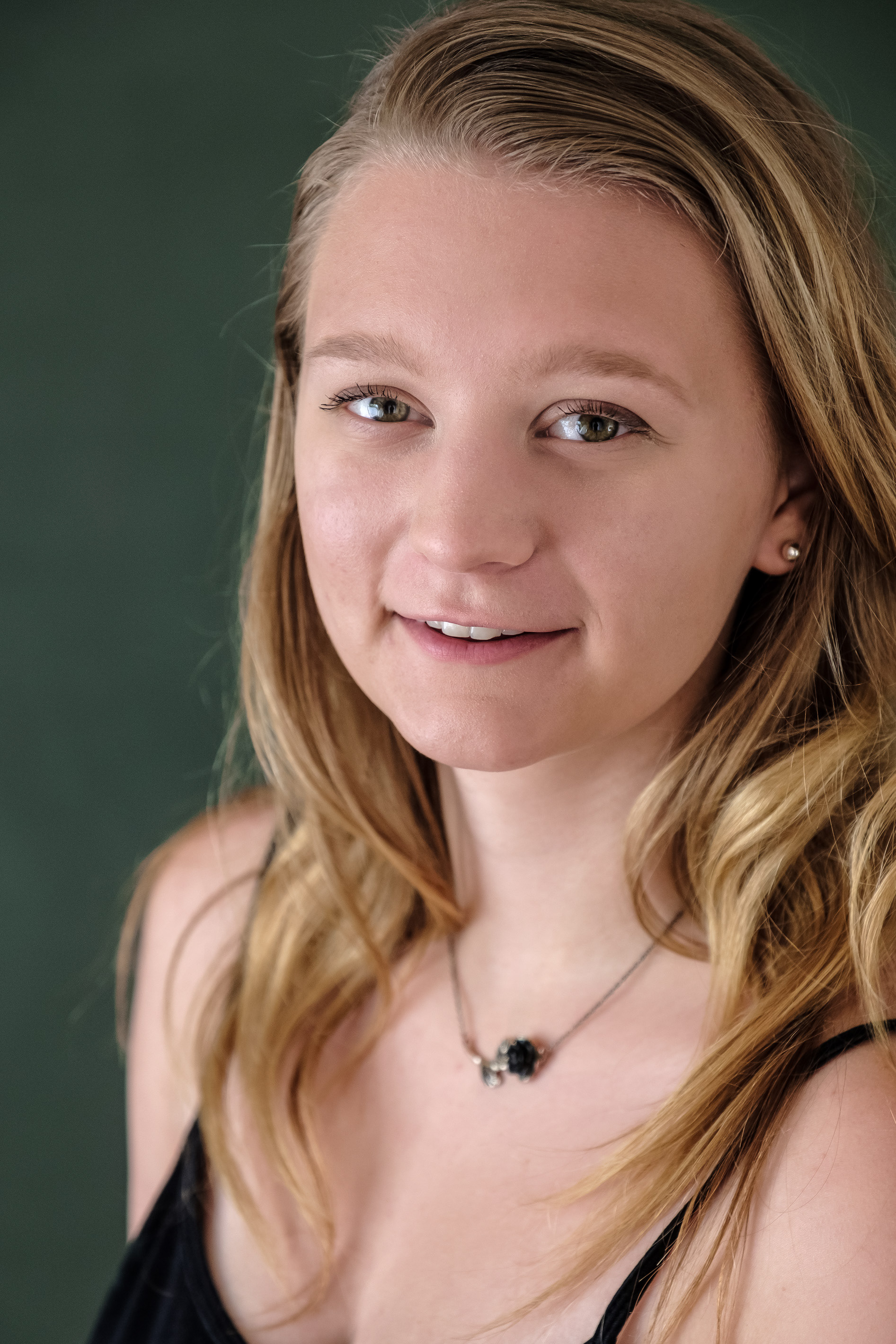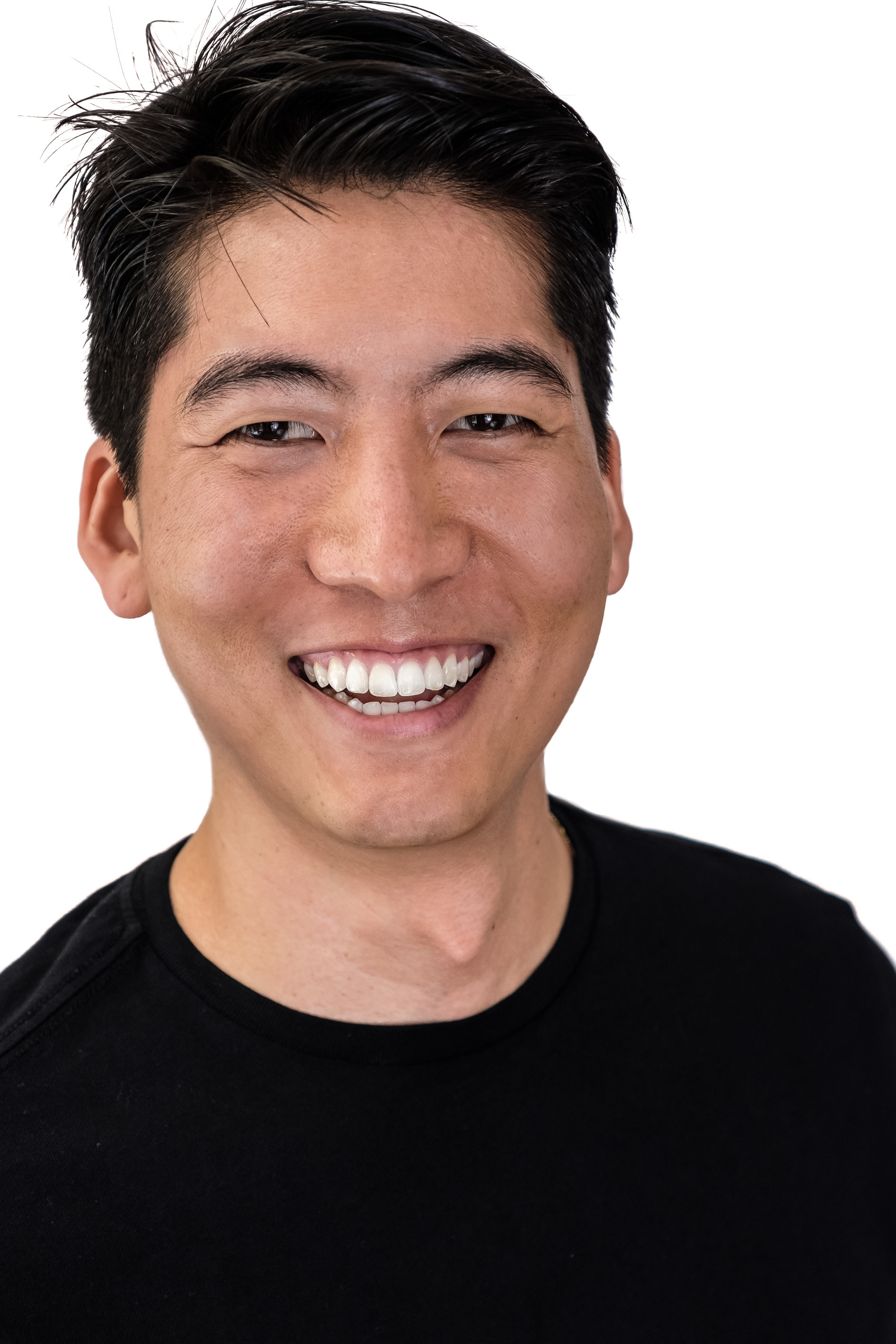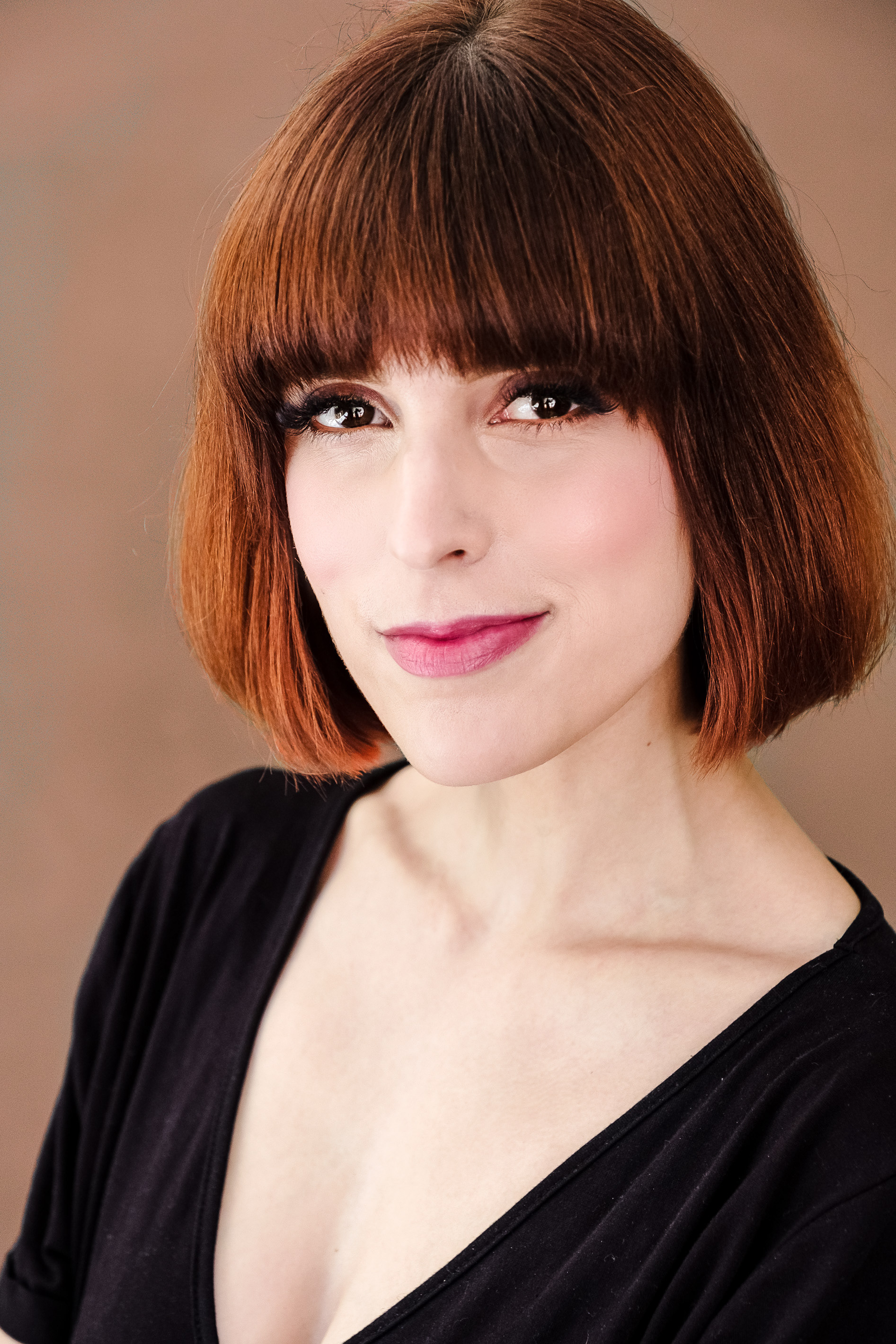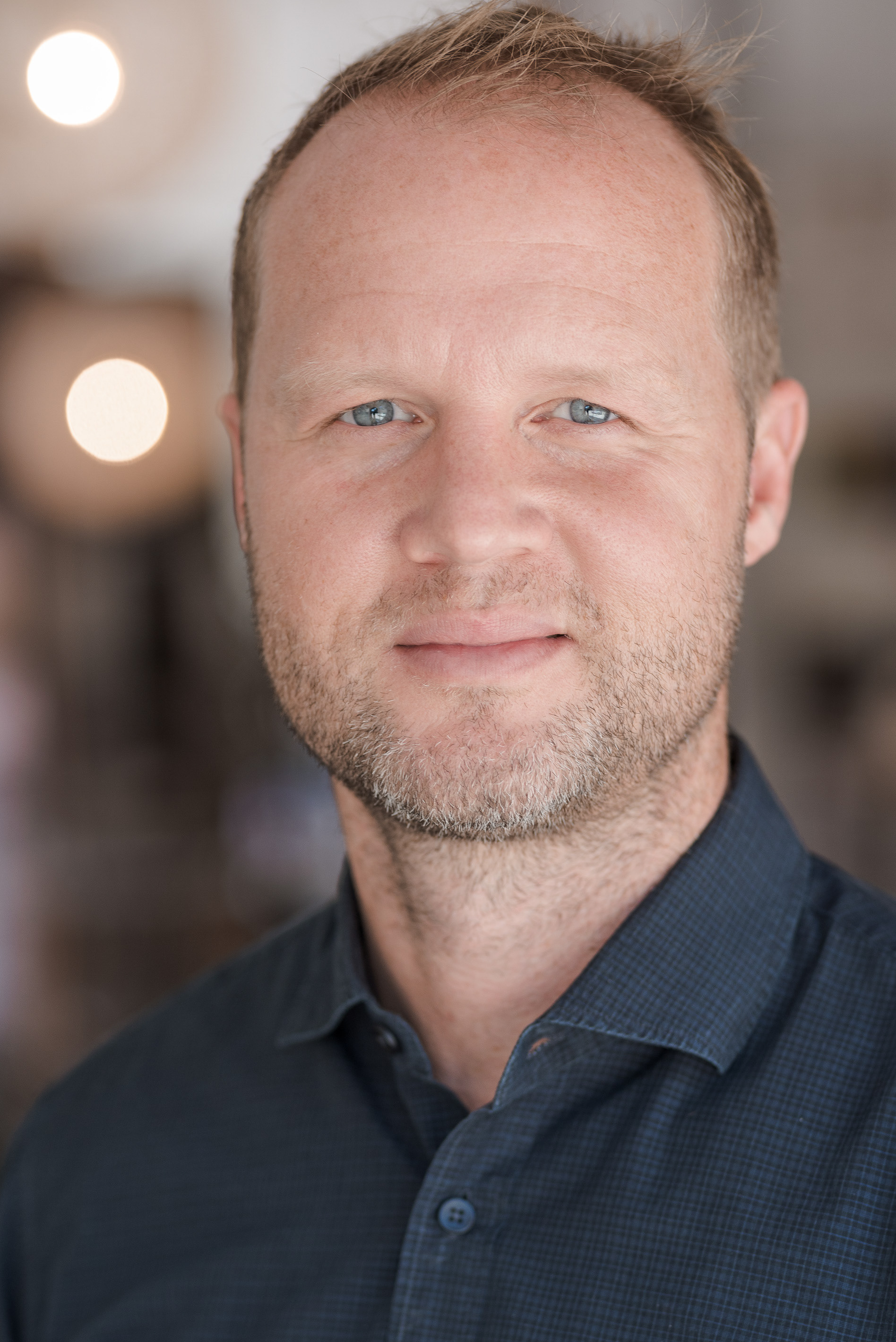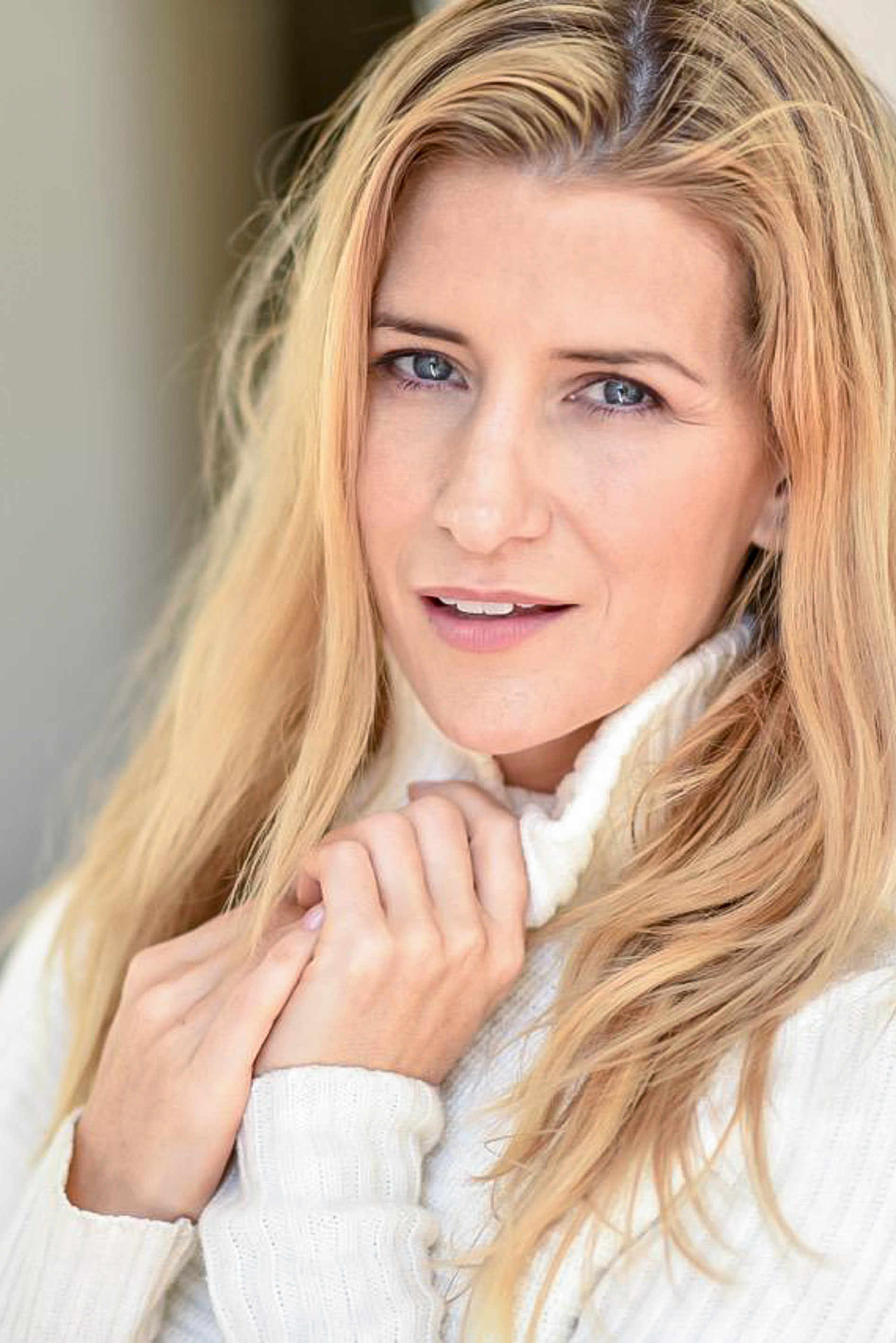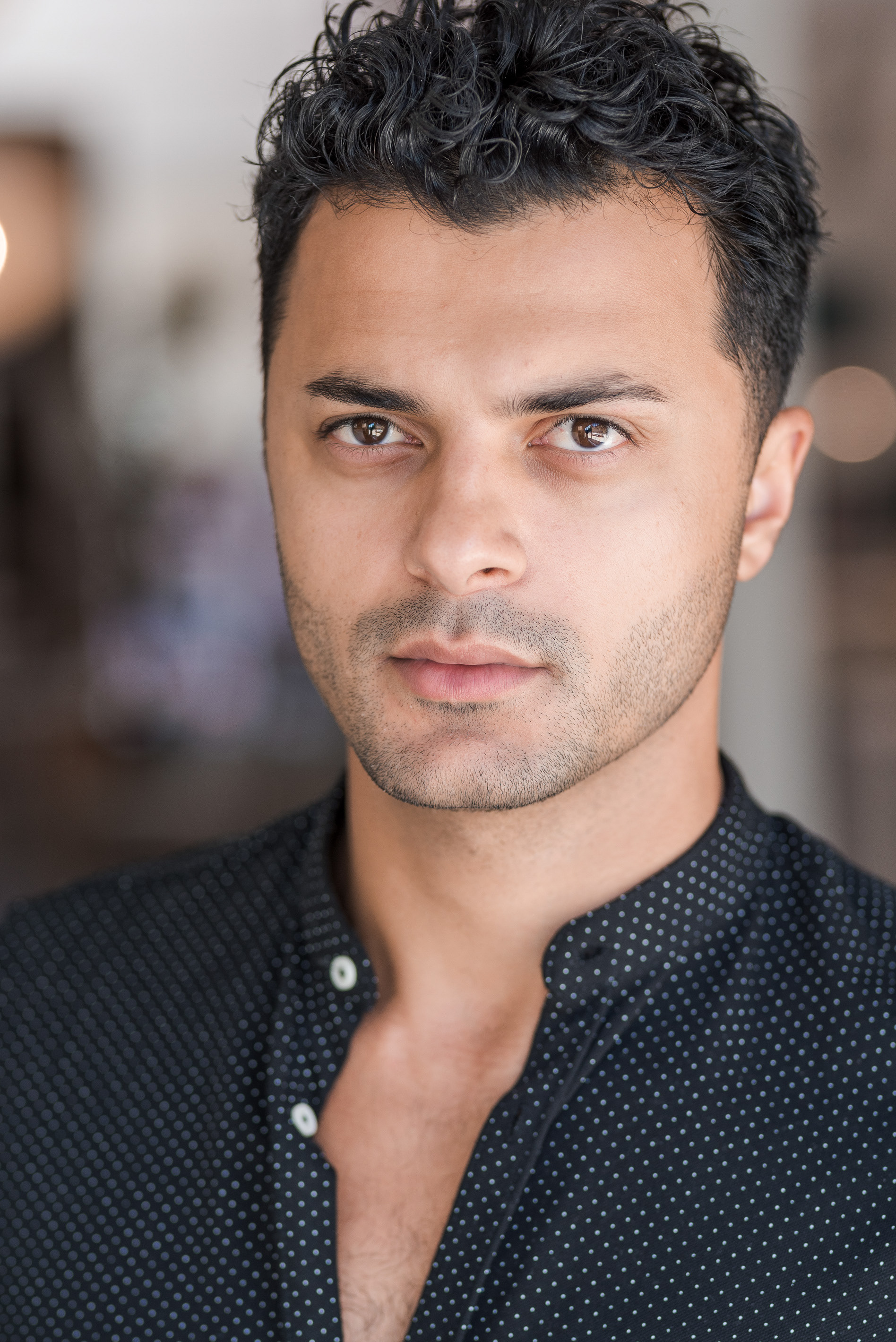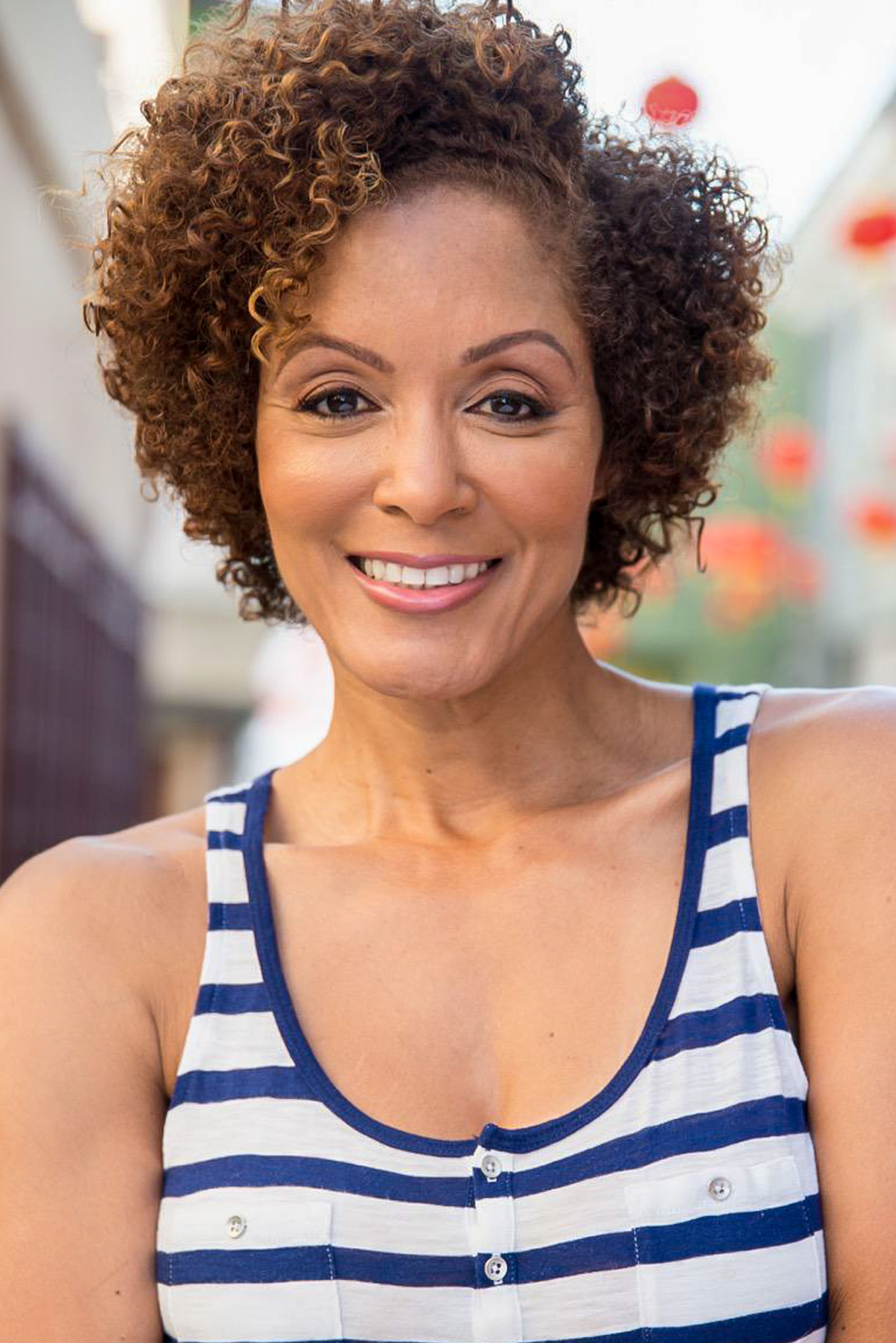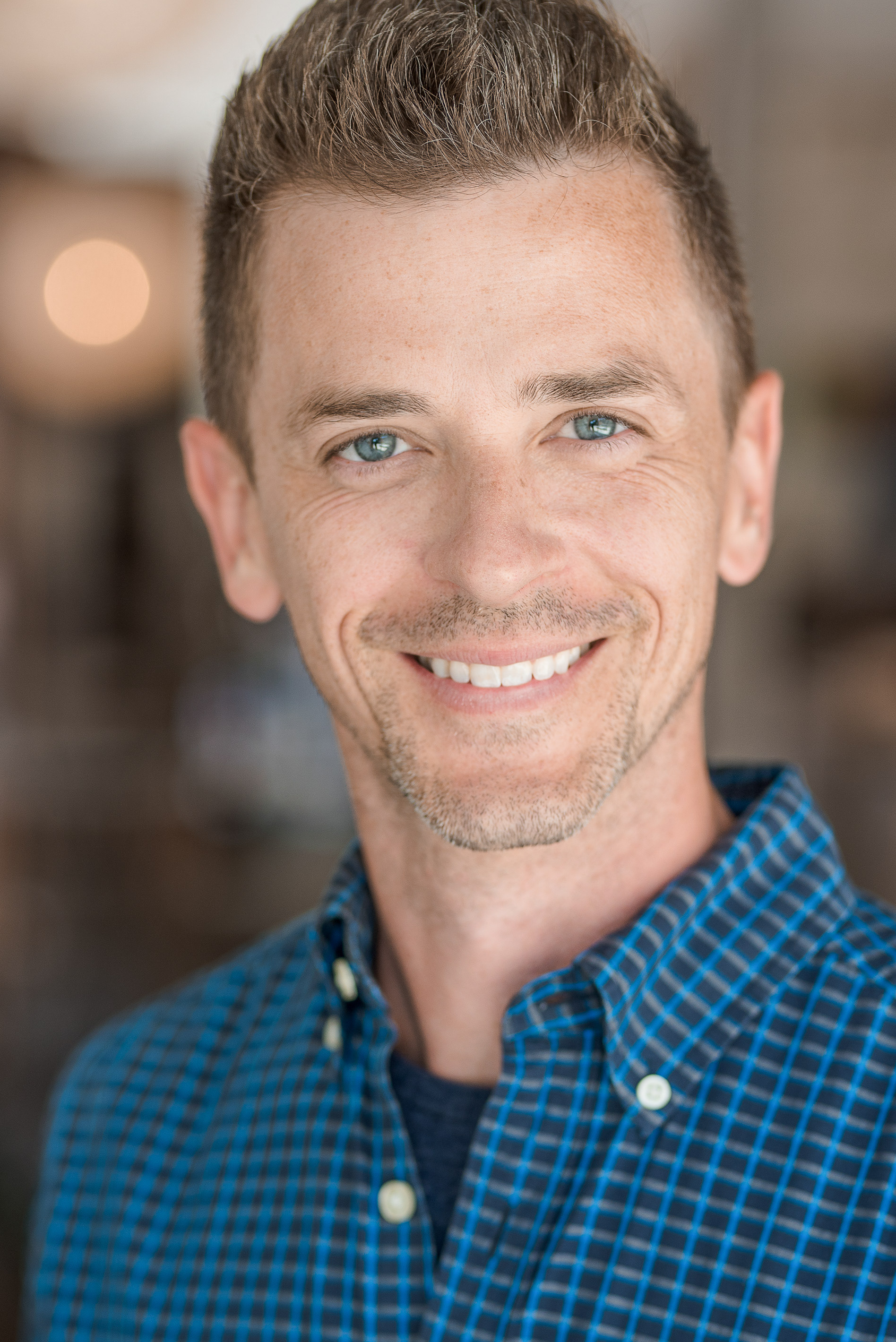 WHY GET HEADSHOTS BY KEVIN?
If you're serious about acting, modeling, or music, you're going to need great headshots. If you're looking into getting current, quality headshots, then you're in the right place. Kevin doesn't just take your photos. He coaches, provides posing and emotive advice that helps create the headshots that get noticed.
Headshots aren't just for entertainment business. Social media, LinkedIn, online dating, business networking, and personal branding all require great photos of ourselves. What are you trying to achieve? What do you want people to think when they see your headshots? First impressions are incredibly important, and Kevin can help you convey a strong first impression with a great photo.  Not getting the dates you want on Tinder/Match/OKC/Bumble because of sub par photos? Let me help you get great dates. Reserve a spot and get your quality headshot taken and have fun doing it!
Have a free day to come in and get your headshot taken in studio? Come on by!
Unable to make time between all the gigs? Kevin can bring the studio to you!



HEADSHOTS FAQ:
What do I wear to my session?
 
Wear something comfortable, clean, and stay away from branding or hard patterns or graphics.
Bring 2-4 outfits. Solid colors tend to  work well. If you wear undershirts, Vnecks or Tank Tops work best.
If you shave, be sure to do so shortly before the shoot. If you intend on getting a haircut, 3 -5 days prior is perfect.
If you have an oily face, please bring powder or oil blotting sheets to control shine.
What about hair and makeup?


Please come hair/makeup ready. If you would like a makeup artist/hair stylist present, I can arrange for one to be present.
Makeup: $150
Makeup/Hair Stylist:  $225



What packages are currently available?
Bronze

- 2 looks / 2 retouched images
                  Copy of All of the best images (50-100) -
$250
Silver

- 3 looks / 3 retouched images
                  
Copy of All of the best images (100-150) -
$300
Gold
-
4 looks / 4 retouched images
                  Copy of All of the best images (150-200) -
$375
Platinum

- 6 looks / 6 retouched images
                  

Copy of All of the best images (200-300) -

$450

​​​​​​​
BOOK YOUR HEADSHOTS SESSION NOW!
Thank you! Kevin will be in touch shortly!